Nedashkivsky design studio is a full-cycle brand that creates perfect spaces: from the real estate selection and design to the very last pillow on your sofa.
Projects
All projects
Designe
Architecture
From idea and favorite colors to the final concept – we are here to create your dream space according to your wishes. As a result, you will get a project concept (2-3 design options), working drawings and 3D visualizations.
For 20 years of work we have built more than one house. Expertise in design and architecture allows us to create unique buildings in residential and public sectors.
Repair and construction works
Our team will vanish your fear of renovation and make this process simple and straightforward for you. As a result, you will receive quality work, fixed prices, adequate terms and a guarantee.
We provide full control over the implementation of the project and selection of materials, furniture, plumbing and everything you need for renovation. In addition, our team controls the work of construction crew in terms of quality, compliance with deadlines and compliance with the project. If necessary, we make adjustments to the process.
Choosing an apartment or commercial space is another adventure and we are ready to accompany you. Our experts advise and select 3-5 best real estate options with the lowest risks: both for investment purposes and for personal use.
Legal and technical expertise of the object
You have already chosen a room? Our lawyers will conduct a comprehensive risk analysis of the property, as well as a full analysis of the technical condition of it and prepare an inspection report for you indicating the defects and a conclusion.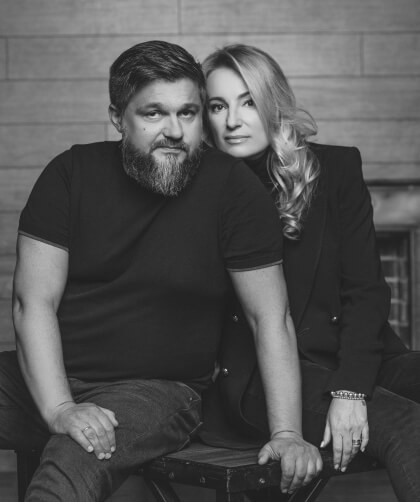 We create spaces and meanings: for life, for work, for your comfort and coziness. We don't work for awards and we don't create designs for portfolios.
Our main mission is to create comfort and functionality for people. And these are main principles that guide us in our work: quality, modernity and usefulness.
Nedashkivsky design studio was established by Natalia and Pavel Nedashkivsky in 1999 in Kyiv.
Over more than 20 years of work we have implemented more than 200 successful projects in both private and public sectors. We work in different styles and create the perfect individual space for each individual client.
Today we have significantly expanded our expertise and we can offer our experience and the full-cycle of creating the perfect space: we work on real estate selection, legal analysis of property, architecture, design and project realization.
Main Team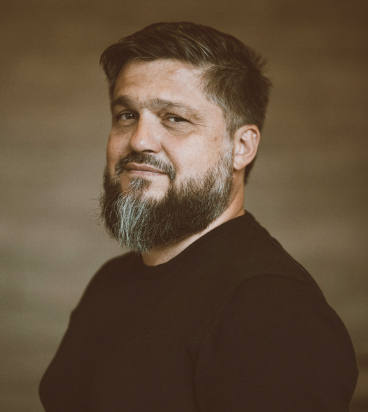 Pavlo Nedashkivsky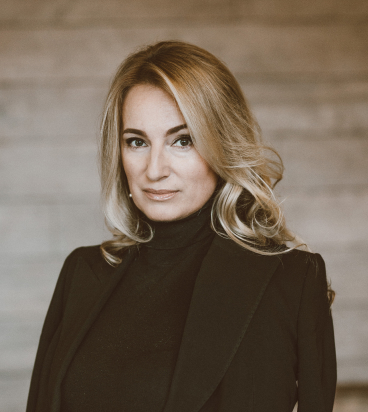 Nataliia Nedashkivskaia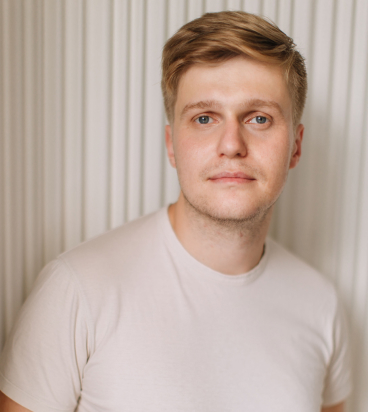 Yehor Nedashkivsky