About us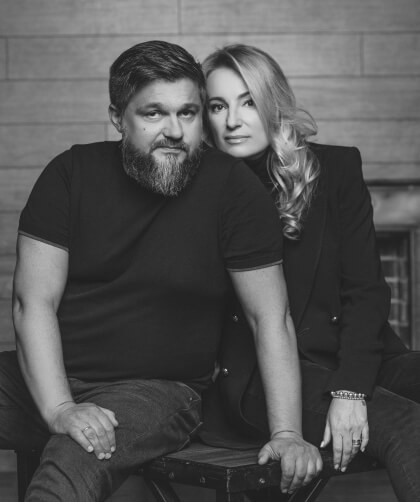 We create spaces and meanings: for life, for work, for your comfort and coziness. We don't work for awards and we don't create designs for portfolios.
Our main mission is to create comfort and functionality for people. And these are main principles that guide us in our work: quality, modernity and usefulness.
Nedashkivsky design studio was established by Natalia and Pavel Nedashkivsky in 1999 in Kyiv.
Over more than 20 years of work we have implemented more than 200 successful projects in both private and public sectors. We work in different styles and create the perfect individual space for each individual client.
Today we have significantly expanded our expertise and we can offer our experience and the full-cycle of creating the perfect space: we work on real estate selection, legal analysis of property, architecture, design and project realization.
Main Team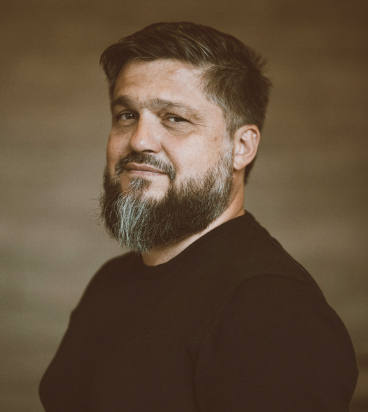 Pavlo Nedashkivsky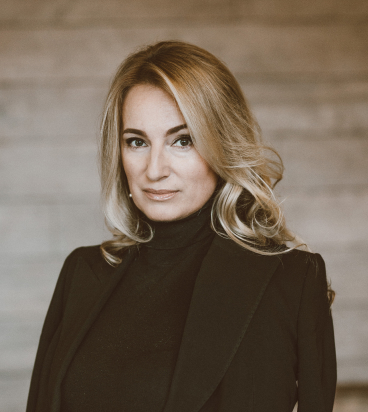 Nataliia Nedashkivskaia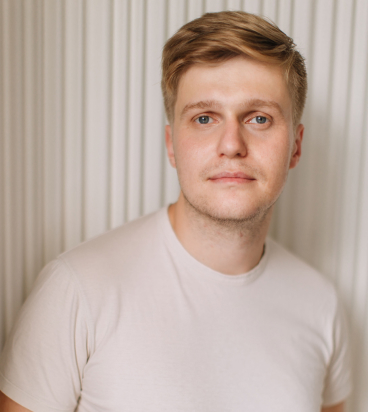 Yehor Nedashkivsky
More
200
successful projects
Clients who contact us receive a full range of services from one responsible company with an unconditional guarantee.
The studio brings together professionals from various fields, including interior designers, architects, decorators, builders and lawyers . This allows us not only to create modern projects, but also to implement them.